Ethiopian Ministry of Innovation and Technology (MiNT) Studio
THE BRIEF
The Ethiopian Ministry of Innovation and Technology (MiNT) in Addis Ababa, required a studio and production centre to generate original content for its own satellite and web streaming channel.
C2S installed a turnkey system of studio and post-production facilities as well as a satellite transmission system.
A mix of Sony Broadcast Cameras and Panasonic PTZ cameras operate in a studio with Full cyclorama, green screen and white screen lit by up to 60 x Canara lights; the grid, lights, and screens all installed by C2S.
A Ross Carbonite vision switcher and Studer audio mixer along with CG, Teleprompter, wired and wireless audio systems and Intercom support the studio operation. Ross openGear Infrastructure and a NK series router provide the signal handling and processing.
8 x Adobe editing stations are linked to redundant Promax storage, and Harmonic Mediadeck systems are used for recording and playout of both studio content and final transmission via a 3.8M fixed dish.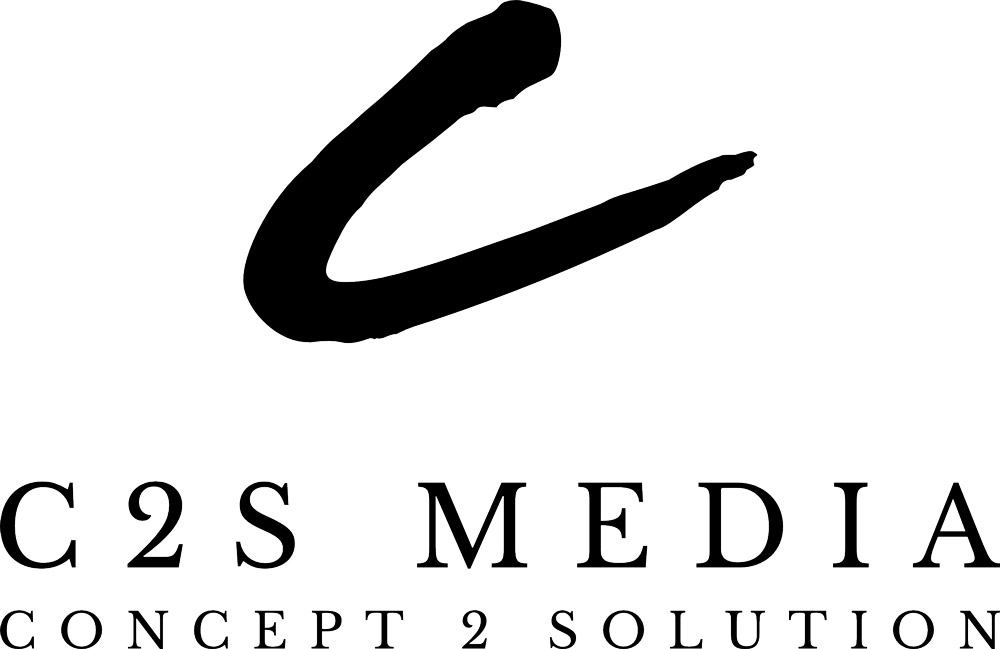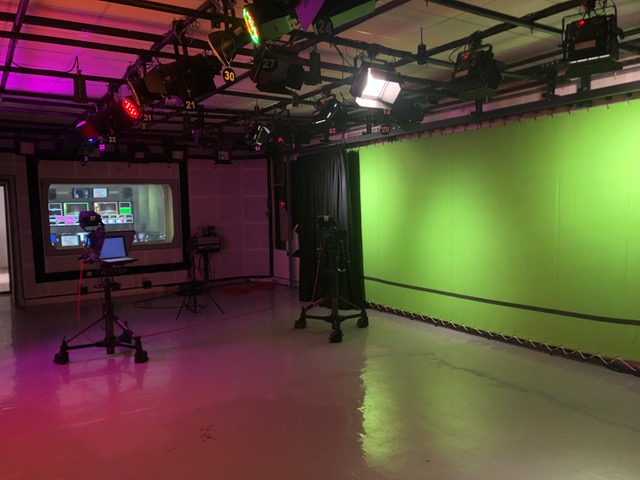 SPECIFICATION
KEY EQUIPMENT
• 2 x Sony HSC-100 Broadcast Camera Chains
• 3 x Panasonic PTZ Cameras
• Canon Broadcast Lenses
• Libec Pedestals
• Ross openGear Infrastructure
• Ross NK Router
• Ross Carbonite Vision Switcher
• LIVE CG
• Canara Lighting
• Prompter People Teleprompter
• RTS Intercom
• Sennheiser Wireless Microphones
• Studer Audio Mixer
• Adobe Premiere
• Promax Storage
• Harmonic Mediadeck