22+2 Camera Portable Production System
THE BRIEF
CRTV (Cameroon Radio Television) under the Cameroonian MINCOM (MINISTER OF COMMUNICATIONS) required a 22+2 camera Production System for the AFCON (African Cup of Nations) event in Cameroon.
C2S build a 24 Camera PPU (Portable Production Unit) turnkey system at FIFA & CAF specifications that can break into 3 smaller 8 camera PPU units post AFCON to allow CRTV to use the smaller systems on day-to-day productions reequipments for sports, entertainment, news events. Together with the PPU system C2S provide a purpose-built Mercedes Actros Support Vehicle with 60KVA Generator as well as GigaSat 2.4M fully redundant portable C-Band Satellite Uplink System.
All three PPU's systems were built with Ross Ultrix routers, 144×144 router with 13 Multiviewers for the main system and a 32×32 routers with 10 Multiviewers for the two smaller systems. Sony XVS 6000 3M/E 48 inputs, 24 outputs, 16 Key, 2 Ch DME Vision Mixer with ICP X7000 3M/E 28 buttons Panel for the main system and two Sony MVS-3000A 32 Inputs, 16 Outputs 2M/E Vision Mixer's for the two smaller systems. Ross OpenGear Infrastructure. Ross XPression Graphics. 3 x SimplyLive ViBox-16 Super SloMo replays. Yamaha CL-5 Audio mixer for the main system and two Yamaha CL-1 Audio mixers for two smaller systems. Three RTS Odin 16 port talkback matrixs. Two Vislink ULRX-ASSY-7003 Wireless Systems.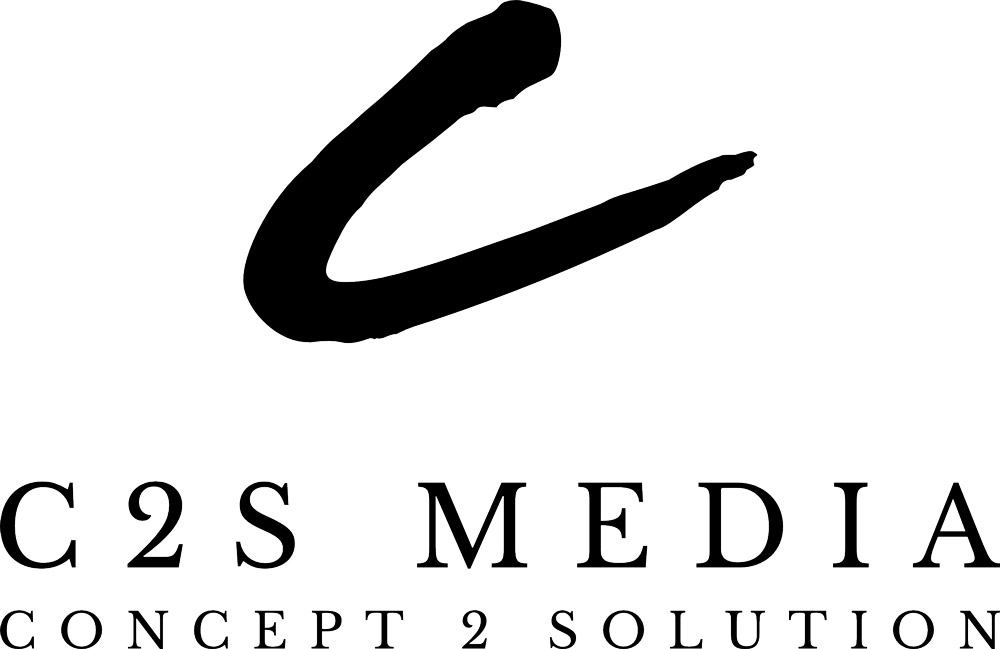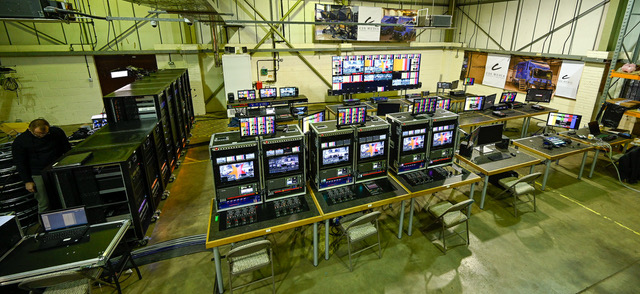 SPECIFICATION
KEY EQUIPMENT
• 11 x Sony HDC-3100 Camera Channel
• 7 x Sony HDC-4300 Camera Channel
• 2 x Sony HDC-4300 Camera Channel with Ultra SloMo
• 2 x Sony HXC-P70H Camera Channel
• 2 x Sony PXW-X400KC Camcorders with StadyCam
• 3 x Canon DIGISUPER 100 Lens W/ Full Zoom & Focus Control
• 9 x Canon DIGISUPER 76 Lens W/ Full Zoom & Focus Control
• 3 x Canon CJ24ex7.5B IASE-S W/ Full Zoom & Focus Control
• 5 x Canon CJ14ex4.3B IASE-S W/ Full Zoom & Focus Control
• 2 x Vislink ULRX-ASSY-7003 wireless systems
• 1 x Sony XVS 6000 W/ICP X7000 3ME Vision Mixer
• 2 x Sony MVS-3000A 2ME Vision Mixer
• 1 x Ross Ultrix 144×144 Router
• 2 x Ross Ultrix 32×32 Router
• Ross OpenGear Glue
• 3 x Ross XPression Graphics
• 3 x SimplyLive ViBox-16 Super SloMo 48 channels
• 3 x RTS Odin 16 port talkback matrix
• 1 x Yamaha CL-5 Audio mixer