THE BRIEF
HotSport contracted C2S to install television studio production facilities, consisting of 2 x studios, CAR, and a shared Production Control Room, at its newly commissioned headquarters in Lagos, Nigeria.
The facility is available to external clients hired on a wet or dry basis, as required.
Studio A is an 800m2 production studio equipped with 6 x Sony HDC-3170 Cameras, wired for 12 cameras including a 10m Jony Jib, Studio B a 140m2 studio equipped with 4 cameras and wired for 6.
The core video system is a Ross Ultrix router and Carbonite Vision switcher complemented with a Yamaha CL5 audio mixer connected to Yamaha RIO studio I/O over a Dante network.
A series of studio wallboxes with Triax, video and audio connectivity as well as portable wireless audio racks allows for the operational flexibility requested by the customer.
Studio recording and playback are handled by 16 channels of MOG Media Deck and backed up by AJA KiPro Rack units. Recorded files are exported to on site or client PC's for post-production.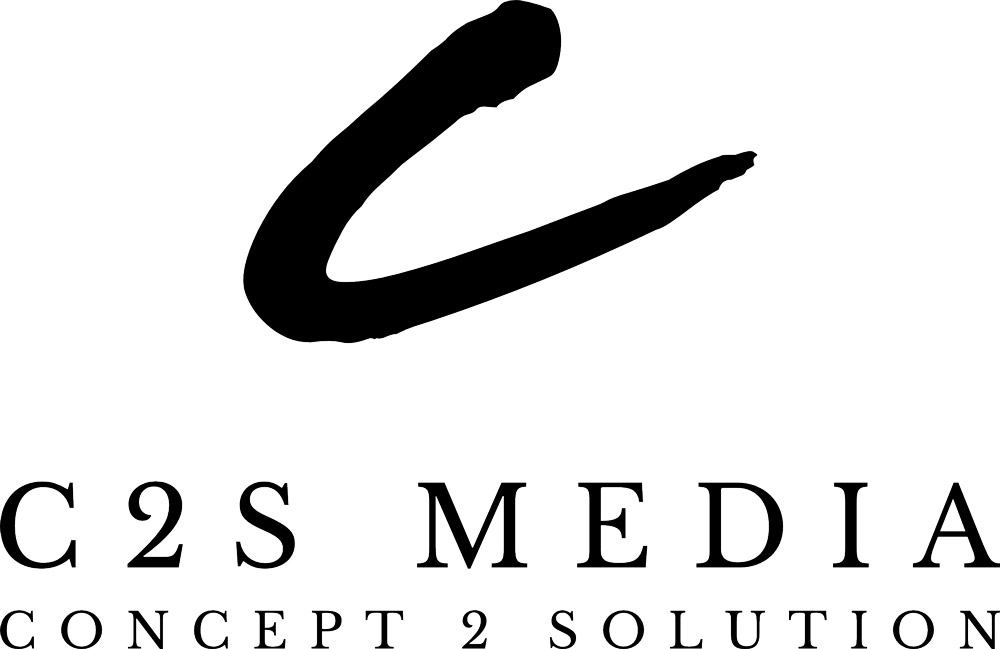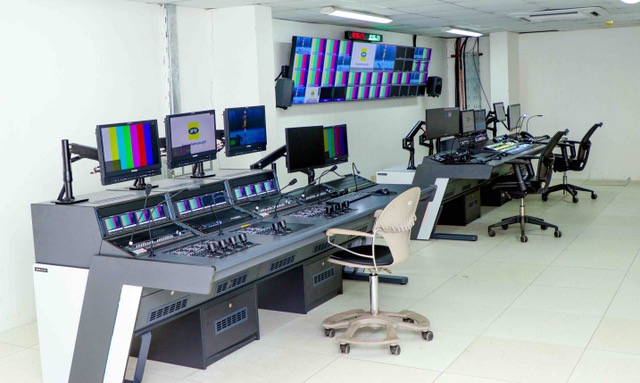 SPECIFICATION
KEY EQUIPMENT
• 10 x Sony HDC-3100 Broadcast camera chains (wired for 18)
• Canon Broadcast lenses
• Vinten pedestals
• Jony Jib 10m
• Ross openGear Infrastructure
• Ross Ultrix Router
• Ross Carbonite vision Switcher
• LIVE CG
• MOG Mediadeck record and playback
• AJA KiPro Rack
• DeSisti lighting
• Autocue teleprompter
• RTS intercom
• Sennheiser wireless microphones
• Yamaha CL5 Audio mixer