THE BRIEF
C à vous is a popular Live French TV show that airs 5 days a week at 7PM. The set is an informal Parisian loft where the presenter and guests discuss current affairs around a table while a chef prepares a meal for them.
In 2019, C2S were presented with the challenge of moving the whole C à vous production system across Paris to a new site. The timeline of only 6 weeks with zero flexibility of the ON-AIR date required careful planning and implementation.
8 x racks of equipment and a whole production control room was unassembled in 4 days and reinstalled with new cabling and significant equipment upgrades and additions over the next 4-5 weeks. Technical rehearsals assured any technical issues were resolved and the show began its new season successfully and critically, on time.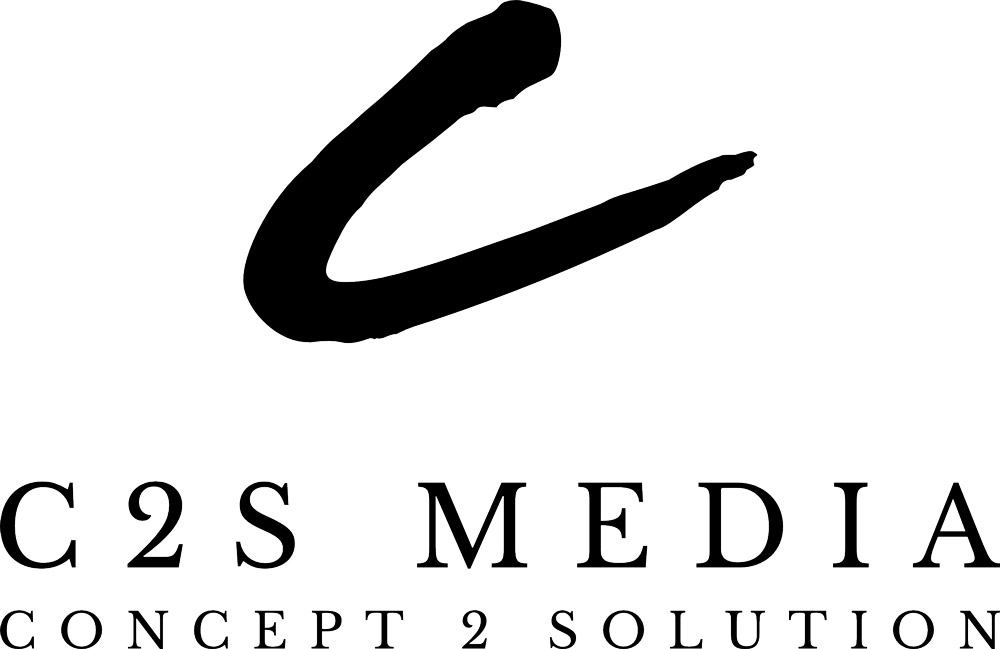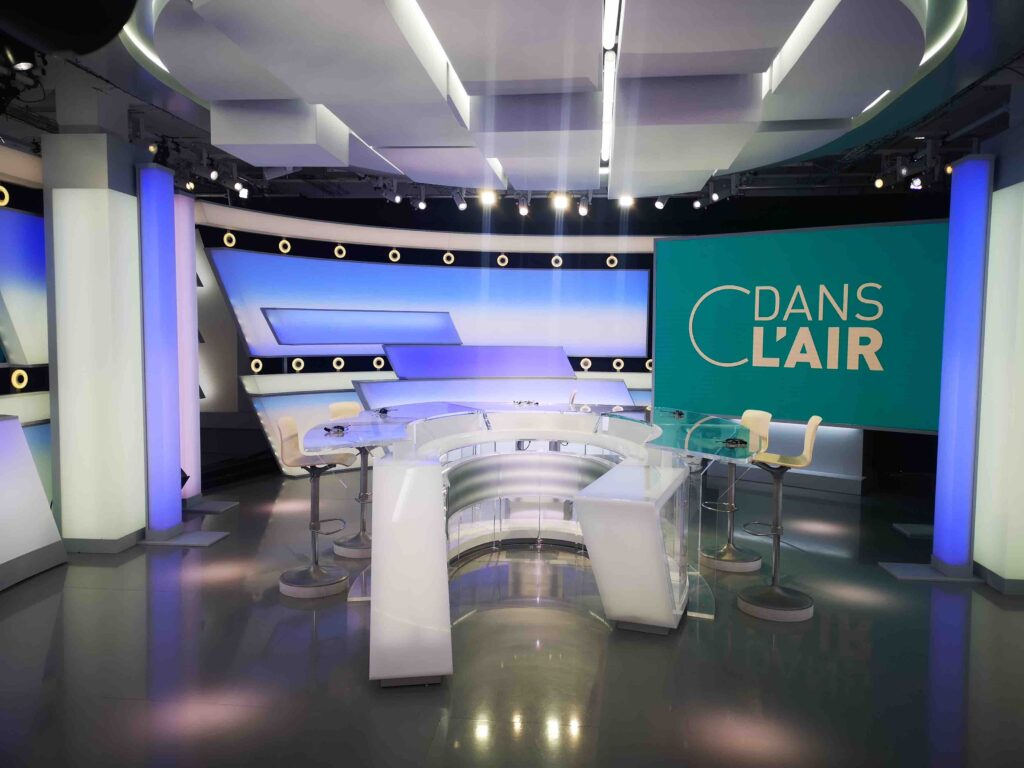 In 2021, C2S were invited to replace the aging technical furniture with modern, attractive, and ergonomic consoles and upgrade the technical facilities, in part to accommodate a second live show, C dans l'air, airing an hour before C à vous and with just 5 minutes to handover production between shows. Again, the timeline only allowed around 6 weeks of site access with a deadline set in stone.
A significant upgrade was the replacement of a legacy router with a Ross 160 x160 Ultrix router and additional infrastructure. This meant a replacement of 90% of video cabling as well as MADI-DANTE interfacing and re-configuration of the routing control system. Additionally, extra cameras were deployed, EVS servers serviced or replaced, VOIP solutions added, and a Yamaha CL network replaced with Yamaha PM series consoles.
Once again, and during a partial lockdown due to the COVID pandemic, C2S completed the upgrade and reconfiguration on time and the 2 shows aired and continue to air, successfully.
SPECIFICATION
KEY EQUIPMENT
• GV Broadcast Cameras
• Canon Broadcast lenses
• Panasonic PTZ Cameras
• Ross robotic heads and Pedestals
• Ross Ultrix Router
• GV Infrastructure
• Sony MVS-8000X Vision Switcher
• Ross Expression CG
• EVS Video Servers
• Yamaha PM Series Networked Consoles
• Quicklink and Aviwest VOIP Contribution