Studio Production Complex / QVC, Japan
THE BRIEF
Build a studio complex in one of the world's most active earthquake zones to provide 100% availability 24/7
The first challenge here was design. The customer's requirement was to be able to be on air 24/7 regardless. The system even had to be seismically rated to withstand earthquakes. The complex consisted of 5 HD studios with 24 cameras, 10 edit suites, 2 audio rooms, 2 PCRs and a large MCR.
Every studio has internal built-in redundancy in both audio and video and the large studios and PCRs can be exchanged with a single switch. For added security all mission critical devices are under control of a unified control and monitoring system.
The system was completed and went on air on time and now broadcasts 24/7 without interruption, even by earthquakes!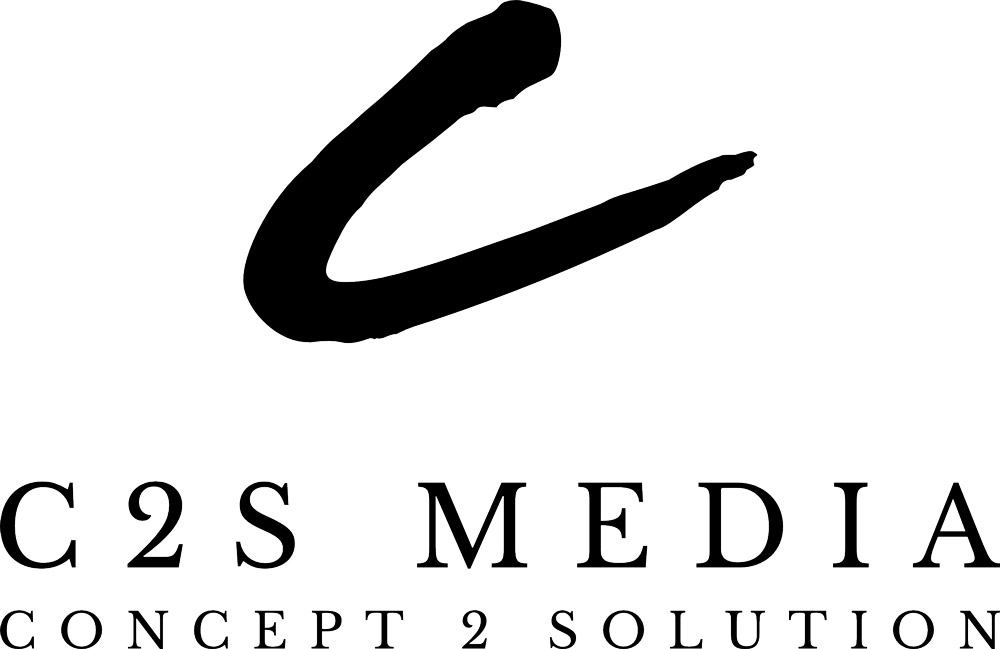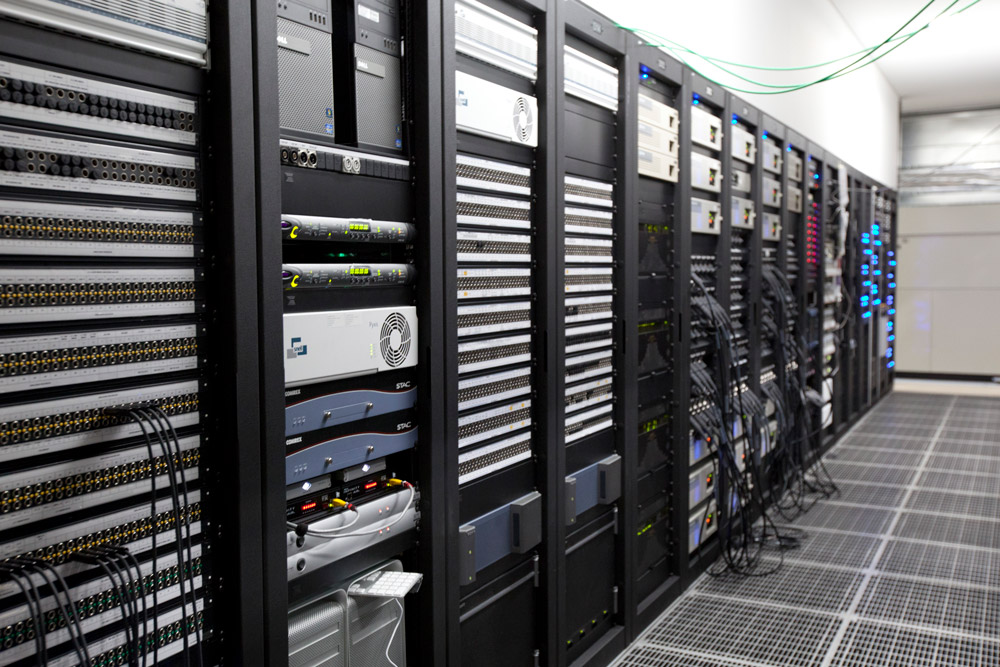 SPECIFICATION
KEY EQUIPMENT
• Snell Modular Infrastructure
• Snell RollMap Control and Monitoring Solution
• Snell Sirius 840 512 x 512 HD-SDI router
• Snell Pyxis Video, Audio and RS422 Routing System
• Ikegami camera with Shotoku Robotic Control
• Sony 7000X Vision Switcher Solution
• Quantel SQ Server based high-speed production system
• 24 Robotic Cameras, including 2 x Crane Cam, 2 x Celing Rail Cam
• Full Automation
• Omneon Playout Server
• Quantel Production System
• 40 x Snell IQ Modular Infrastructure Frames • 240 Input Evertz MVIP Multi Viewer
• 10 x Evertz Modular Frames (DSK & VIP)
• Indoor and Outdoor CCTV Camera System
• Custom Designed Studio Control System
• Quantum LTO Archive
• 12 x Viz RT Graphics Servers
• Fibre Optical network for all studio interconnects